Tuition & Aid
At $575 per credit hour, the MACSL program is very affordable.
2023-2024 Tuition and Fees
Direct Costs
These items are directly charged by Randolph College. You will see these on your billing statements. This figure is before any financial aid (scholarships/grants, loans, etc.) is applied.
Tuition: $575 per credit hour*
Housing and Food (on-campus only): $5,945 (fall and spring), $2,774 (summer)
Technology Fee: $470 per year ($235 fall and spring only)
Accident Insurance: $124 per year ($62 fall and spring only)
Health and Counseling Fee: $100 per year ($50 fall and spring, Commuter Only)
Graduation Fee: $200 (One-Time Only)
Student Health Insurance: $4,366 (If not covered, charged only once per year)
Parking Registration Fee (Optional): $100
*The Masters in Coaching and Sport Leadership program consists of 36 credit hours, which, if completed in a single year, would result in a $20,700 annual tuition cost.
Indirect Costs
These items are NOT charged by Randolph College and are other education-related expenses. These amounts are based on averages for students in the MACSL program at Randolph College and can vary based on your needs.
Books, Course Materials, Supplies, and Equipment: $300 (Each Semester)
Transportation: $535 (On-Campus), $960 (Off-Campus)
Personal Expenses: $915 (Each Semester)
Housing Allowance (Off-Campus): $3,648 (fall and spring), $1,824 (summer)
Food Allowance (On-Campus): $273 (fall), $210 (spring), $336 (summer)
Food Allowance (Off-Campus/Commuter): $2,205 (fall and spring), $1,764 (summer)
Loan Fees: $108 – $158 (Each Semester, depends on loan type)
Financial Aid
A Randolph College education is one of the best investments you can make, and we work hard to make it affordable.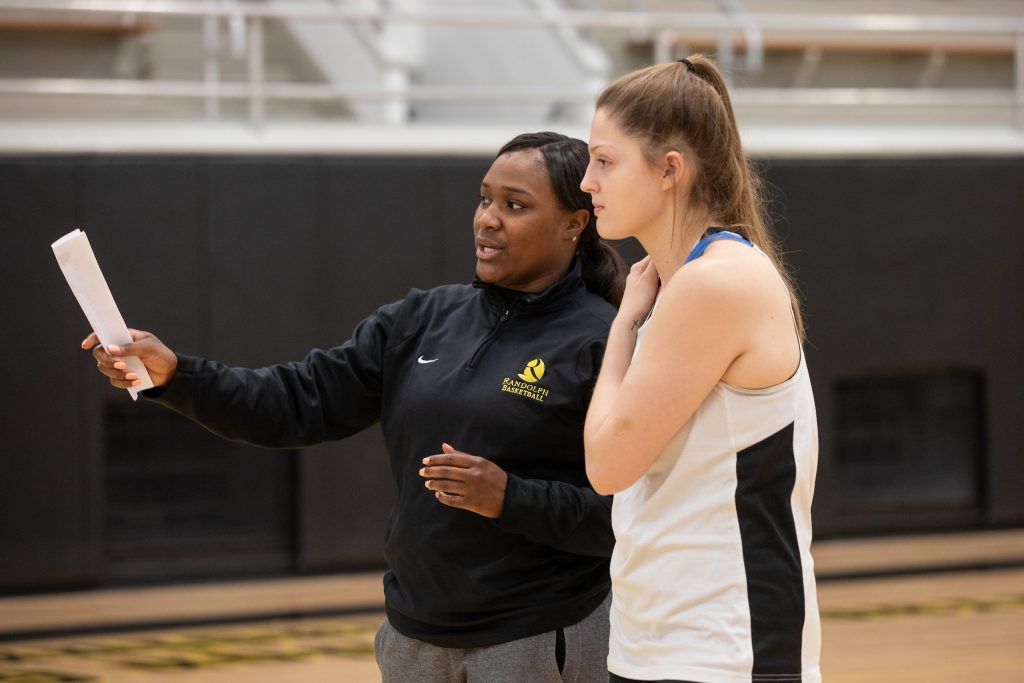 Graduate Assistantship Opportunities
One unique aspect of the M.A.C.S.L. program is that residential students have the opportunity to apply for and receive an on-campus graduate assistantship.
The number of graduate assistantships offered each year will vary upon necessity and availability.
Students awarded a graduate assistantship will be required to complete 20 hours per week with a team or department in addition to their practicum hours and coursework.
For this work, graduate assistants will receive:
 discounted tuition rate – $525 per credit hour instead of $575
 free room and board on campus
To the best of the program's ability, students will be placed in graduate assistantships that suit their interests and long-term goals.For example:
 Students interested in the application of coaching will be placed in a sport outside of their practicum.
 Students interested in sport leadership or administration will be assigned to an academic or athletic administrative role.
 Students interested in the science of coaching or in attending further
educational endeavors, will have the opportunity to be paired with a faculty member for research assistance and guidance.
An application for Graduate Assistantships will be sent to residential students after being admitted to the M.A.C.S.L. program.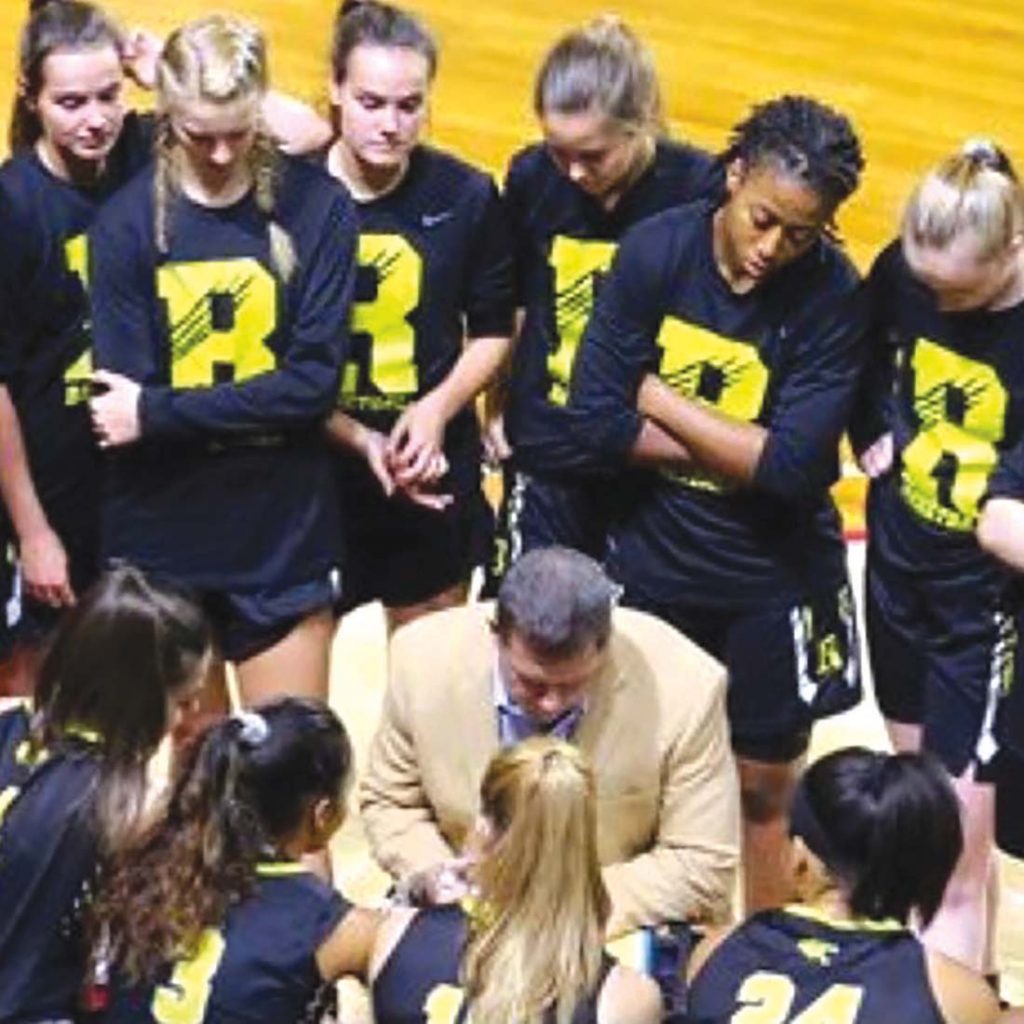 Scholarships
Students who are not eligible for a Graduate Assistantship position because of commitments and responsibilities outside of the MACSL program, may inquire about the MACSL Excellence in Leadership scholarships, which are offered on a competitive basis to students with strong academic and leadership experience.
For more information, contact Dr. Meghan Halbrook, Program Director, at (434) 947-8590 or macsl@randolphcollege.edu.
Other Aid Options
The most common form of federal assistance available to graduate students is the William D. Ford Federal Direct Loan Program, from which qualifying students may borrow amounts covering the full cost of tuition, fees, and approved housing.
The FAFSA form, available at www.fafsa.ed.gov, is the first step in applying for federal aid. The Randolph College federal code number is 003734.
To learn more about available financial aid options for graduate students, please contact the Financial Aid office at financialaid@randolphcollege.edu or 434-947-8128.