Master of Arts in Coaching and Sport Leadership
Earn your degree in 1 year.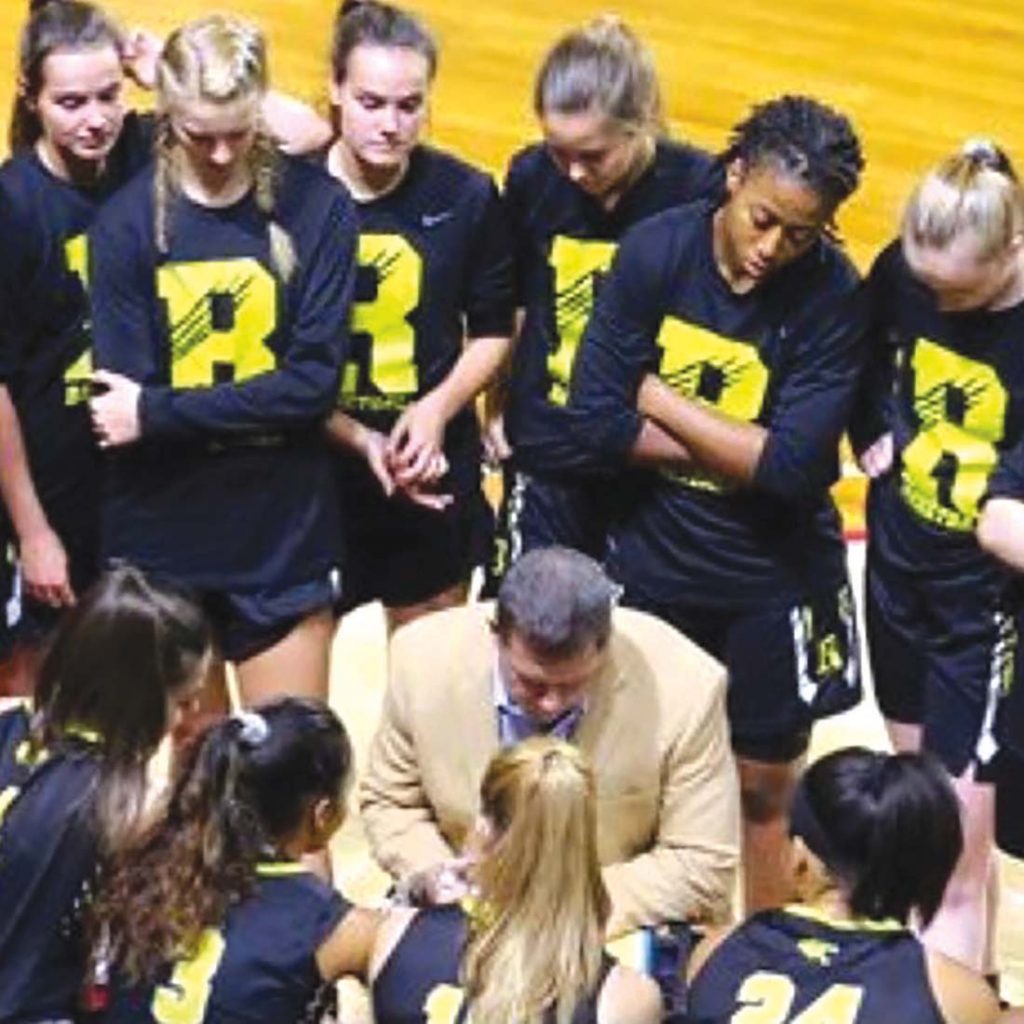 The Randolph Difference
Why earn your master's from Randolph College?
Online or On Campus
You can choose to complete the program online OR as a residential student.
One-Year Program
Earn your degree in 12 months.
Financial Aid
Graduate assistantships and academic scholarships are available.
Highest Standards
The program was created using the National Standards for Sport Coaches as identified by the National Association for Sport and Physical Education.
Top Ranked Faculty
Randolph is ranked #18 in the nation for "Most Accessible Professors".
Real World
You'll engage in over 150 hours of real-world, hands-on coaching experience.
Student Centered
Our 36-credit curriculum is student-centered with a cohort-style approach.
Networking
Meet and engage with top professionals in your field of interest.
Take your education or current coaching career to the next level with a Master of Arts in Coaching and Sport Leadership (M.A.C.S.L.) from Randolph College. 
In just one year, you will develop the skills and knowledge you will need to make a difference in the lives of athletes and be successful in future sport careers.
With a solid academic curriculum on topics ranging from Coaching Theories & Principles to Sport Media & Technology, you'll have the expertise you need to be a successful coach in youth, college, or even professional sports.
The skills you will gain coaching in individual and team environments will also prepare you for a number of career fields not directly related to coaching, such as athletic administration or health education.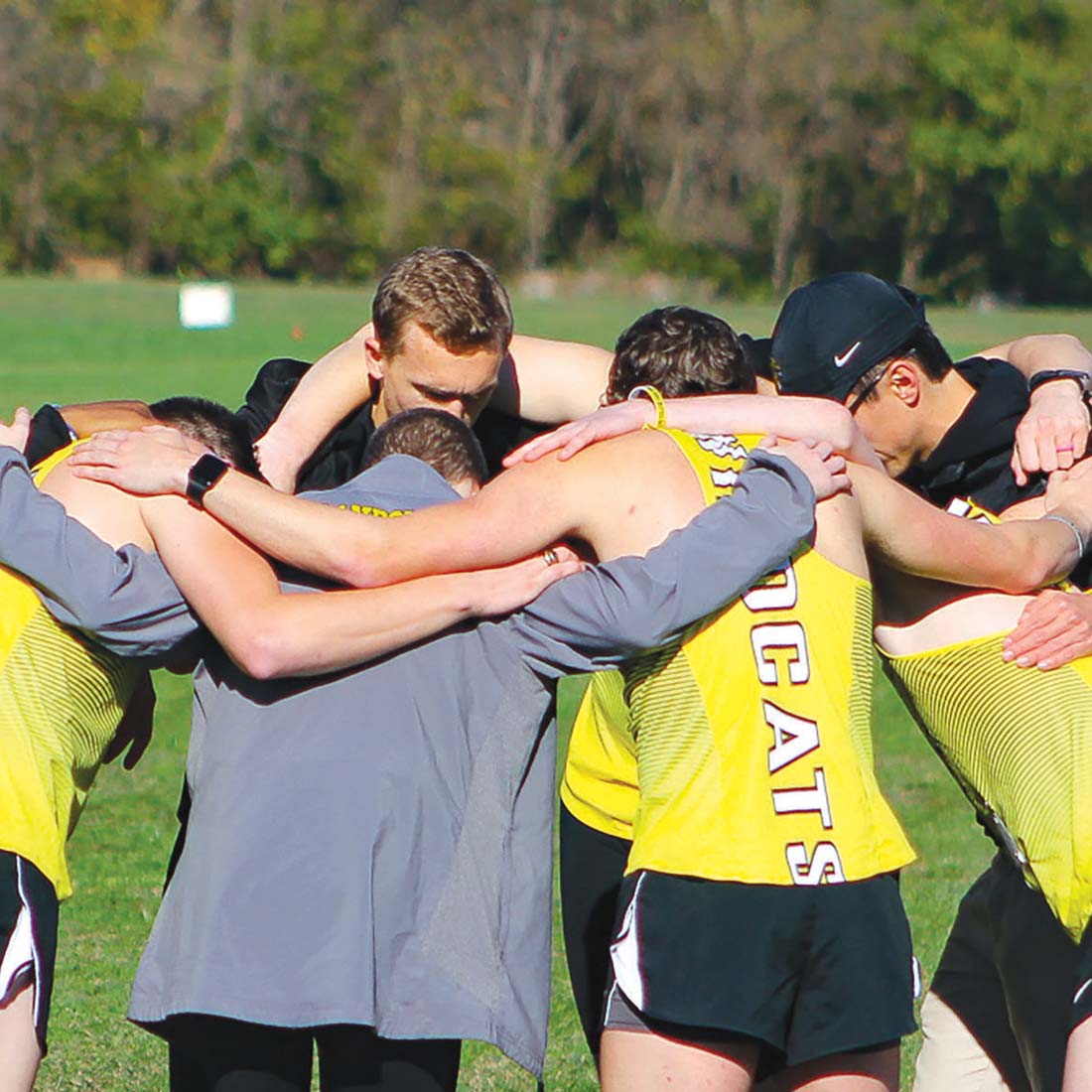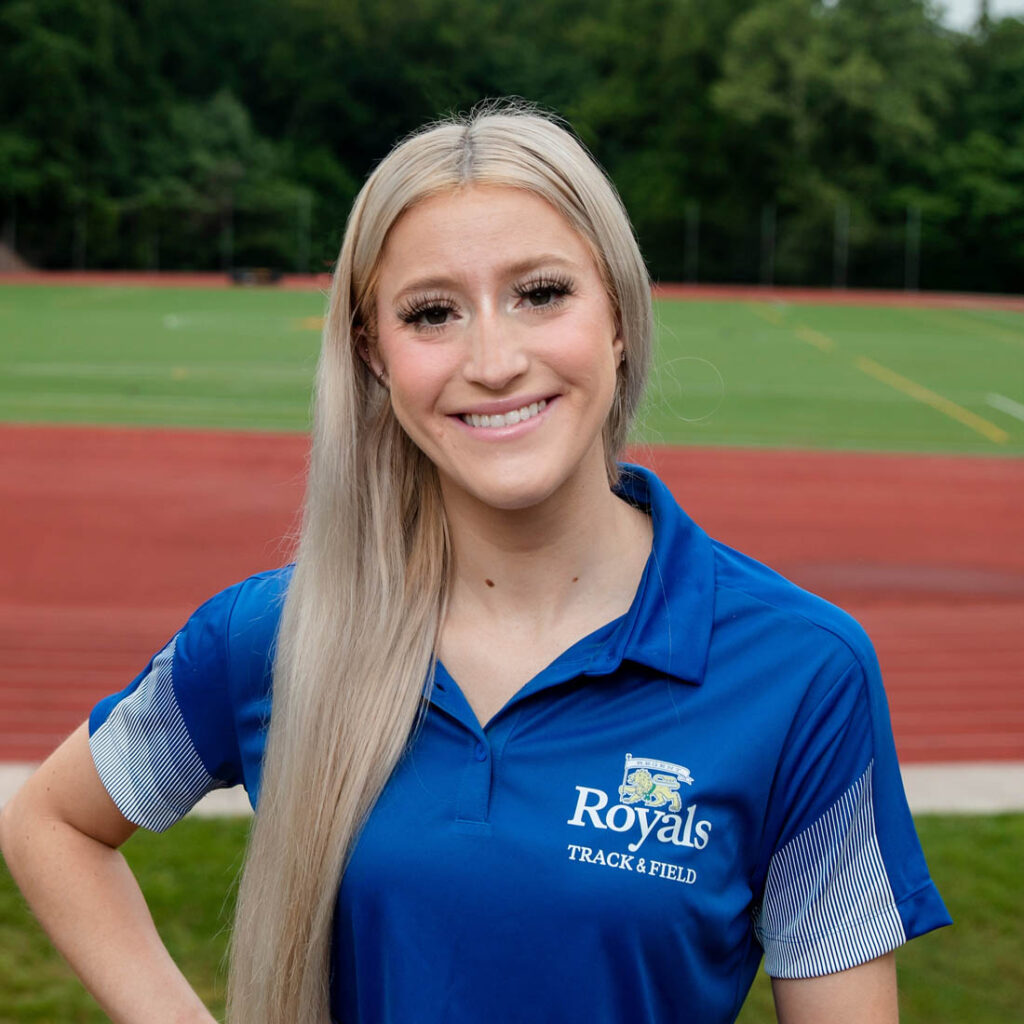 "This program does an amazing job of having the students reflect on their 'why' and what they stand for as a coach or administrator."
"Everything that I learned at Randolph will assist me in becoming the best coach that I can be for my future athletes."
"It has prepared me for my future in every way. I came out the program ready to dive straight into the world of coaching."
Meghan Chaffins '21, M.A.C.S.L. '22
Assistant Track & Field Coach, Regent University